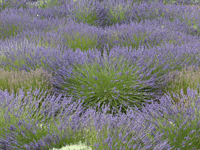 Self care is one of the core principles of Healing Touch and our founder, Janet Mentgen firmly believed that healing starts with oneself. Essential oils have the ability to enhance your self care practice. Introducing essential oils into your lifestyle can be quite easy, fun, and therapeutically beneficial.
What are Essential Oils?
Plants contain complex and powerful substances known as essential oils. These are aromatic liquids derived from shrubs, flowers, trees, roots, bushes, and seeds. These distinctive components defend plants from insects, harsh environmental conditions, and disease. They are also vital for a plant to grow, live, evolve, and adapt to its surroundings. Referred to as the essence of the plant, pure essential oils not only protect the plant but also determine its aroma.
Essential oils have been used throughout time dating back to 4500 BC. From perfumes and aromatherapy to cooking and medicinal purposes, essential oils have been used in everyday life for centuries. In modern days, research shows that pure essential oils can provide similar benefits to humans and animals that they give to plants.
For all your Essential Oil needs visit www.youngliving.org/htprogram
---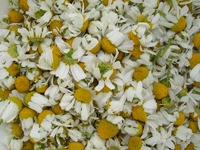 The Healing Potential of Essential Oils
The healing potential of essential oils range from creating an aroma to generate a relaxing environment, reduce stress, uplift, stimulate and restore physical and emotional well being. They can assist with many every day common ailments such as headaches, burns, sinus problems as well as be effective with surgery recovery, trauma, injury and emotional issues. Properly applied, the properties of essential oils work safely and effectively with many issues. The appropriate oils can have powerful results the body, mind and spirit.
High quality therapeutic grade essential oils have a vibrational frequency that is healing in nature and can enhance the effects a healing session. Essential oils can aid your healing practice and also you the practitioner.
---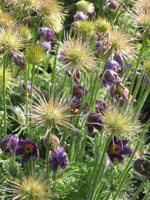 Order your essential oils here: www.youngliving.org/htprogram
Learn: How to Use Essential Oils and about the Importance of Quality at Young Living.
Healing Touch Program is a Young Living Distributor.