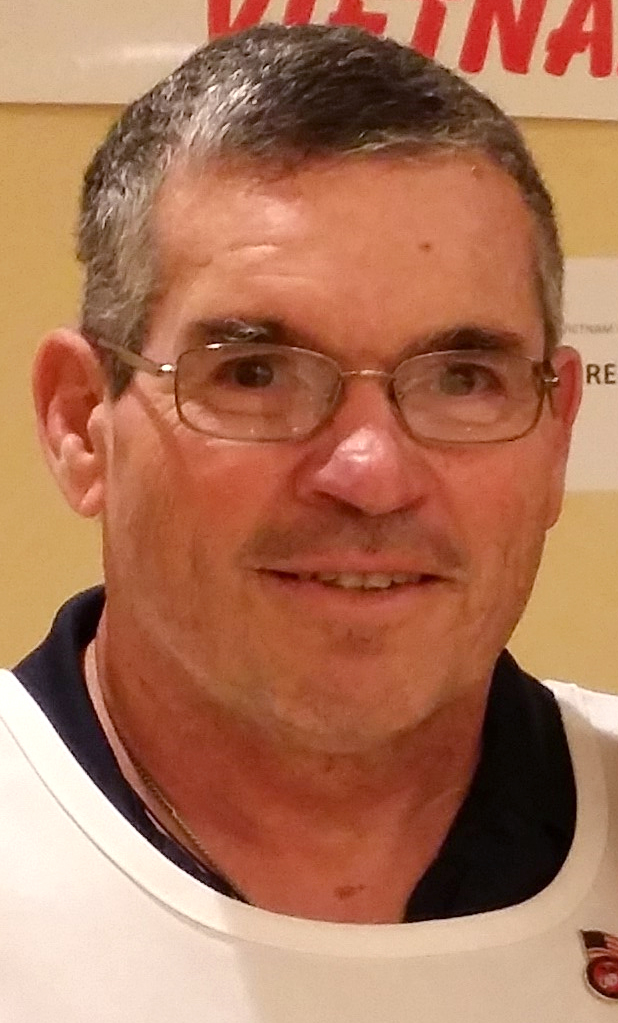 Mark A. Costa, PhD, HTCPHTP Ethics Committee Secretary
After a 30 year military career and over 10 years in adult education at a trades' school, Mark entered his third career in the healing arts, becoming a HTCP in March 2015 and completing Level 6 in November 2015. Introduced to HT first as a recipient he was invited to join the healers. He and his bride Kathy, also a HTCP, formed 4 Hands 2 Serve, LLC to pursue their mission to introduce military families to the benefits of HT by offering complementary sessions and self-care workshops. As a team they volunteer in a local hospital's complementary therapies services, as well as two healing sanctuaries in the Hampton Roads area of VA. They travel nationwide offering veterans' gatherings with HT sessions, committed to serve those who serve and their families. Their purpose to help others achieve their potential and enhance their wellbeing.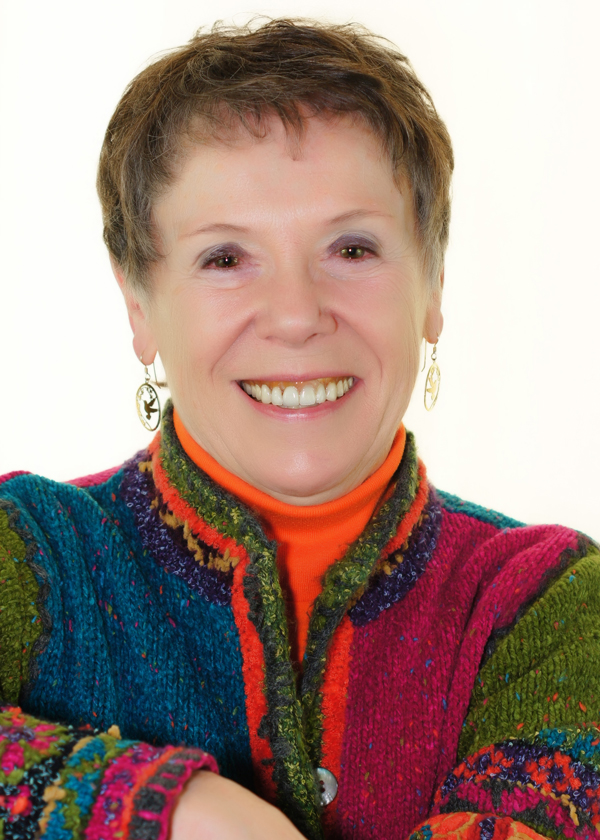 Yolande Boulé Douglas HTCP/I
HTP Etchis Committee Member
Yolande is a Marriage and Family Therapist with a private practice in Québec City, Canada. Yolande received a bachelor degree from Ball State University in Muncie Indiana and a Masters degree in Marriage and Family Therapy from Antioch New England, Keene, New Hampshire. Yolande teaches Healing Touch Levels 1 through 5. She is a member of HTPA: Healing Touch Professional Association, HTAC: Healing Touch Association of Canada, where she served for three years as a Board Member, CHTF :Canadian Healing Touch Foundation presently a Board Member, Member of RITMA: Regroupement des Intervenants et des Thérapeutes en Médecine Alternative, Member of AAMFT: American Association of Marriage and Family Therapists, Member of QAMFT: Quebec Association of Marriage and Family Therapists as well as the Member of OPTCFTSQ : Ordre professionel des Thérapeutes conjugaux et familiaux et des travailleurs sociaux du Québec. Yolande enthusiastically offers Healing Touch presentations to help promote Healing Touch in Québec. Yolande teaches both in English and in French. For many years, Yolande served as a leader with the Boy's Scout of America and many other volunteer activities.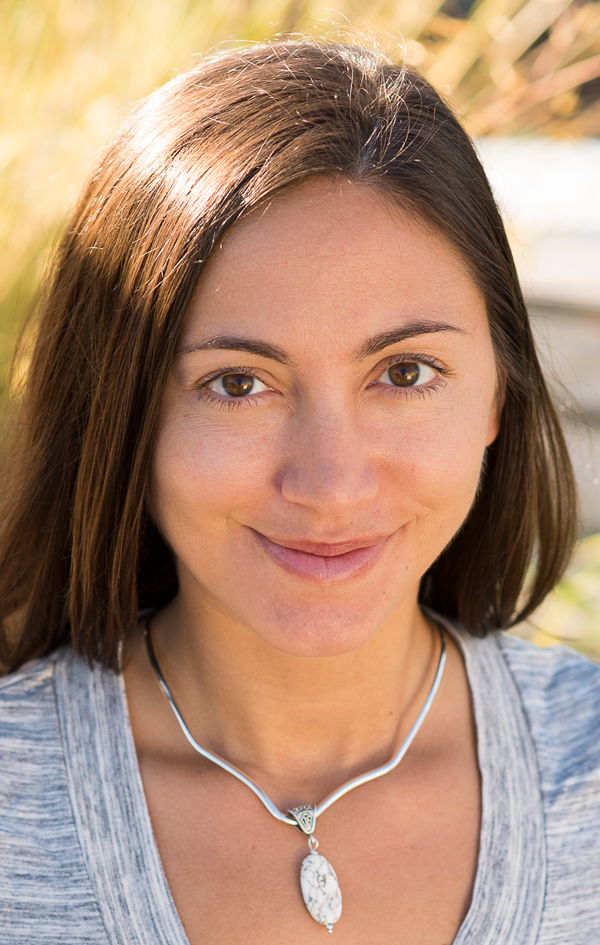 Renata Maniaci, MPH, HTCP/I, LMTHTP Ethics Committee Member
Renata is a holistic health practitioner living and working in Washington, DC. She founded her energy medicine-based health practice Hana Healing Arts in 2014, and sees clients at two locations within the District of Columbia. Renata received her MPH from Columbia's Mailman School of Public Health, and her BA from Tulane University in Anthropology and International Development. Before shifting into holistic health from the public health field, Renata worked with the Guttmacher Institute, and the UN Foundation where she focused on sexual & reproductive health, research, and education. Renata is particularly enthusiastic about self-care, razor scootering, releasing 'that which no longer serves', Nutella, nurturing the inner child, and Harry Potter - with whom she shares her birthday. She is honored to be a part of this heart-centered community, and humbled to work within the harmonious intersection that is science and magic - the discovered, and the heretofore unseen.

Jean Pruett, D.Min., LPC, NCC, HTCP/I/QM
HTP Ethics Committee Vice Chair
Jean is a Charter Member of the Healing Touch Program Association (HTPA); Pastoral Psychotherapist; Healing Touch Certified Practitioner, Instructor, and Qualified Mentor; and Retired Administrative Staff Chaplain and Healing Touch Specialist from Carolinas HealthCare System. Jean holds a B.A. in Sociology from Winthrop University, an M.R.E. in Education and Social Work from New Orleans Theological Seminary, a M.Div. in Theology from Erskine Theological Seminary, and a D.Min. in Marriage and Family Studies from Erskine Theological Seminary. Jean currently has a private practice and teaches Levels 1-4 of Healing Touch at every opportunity.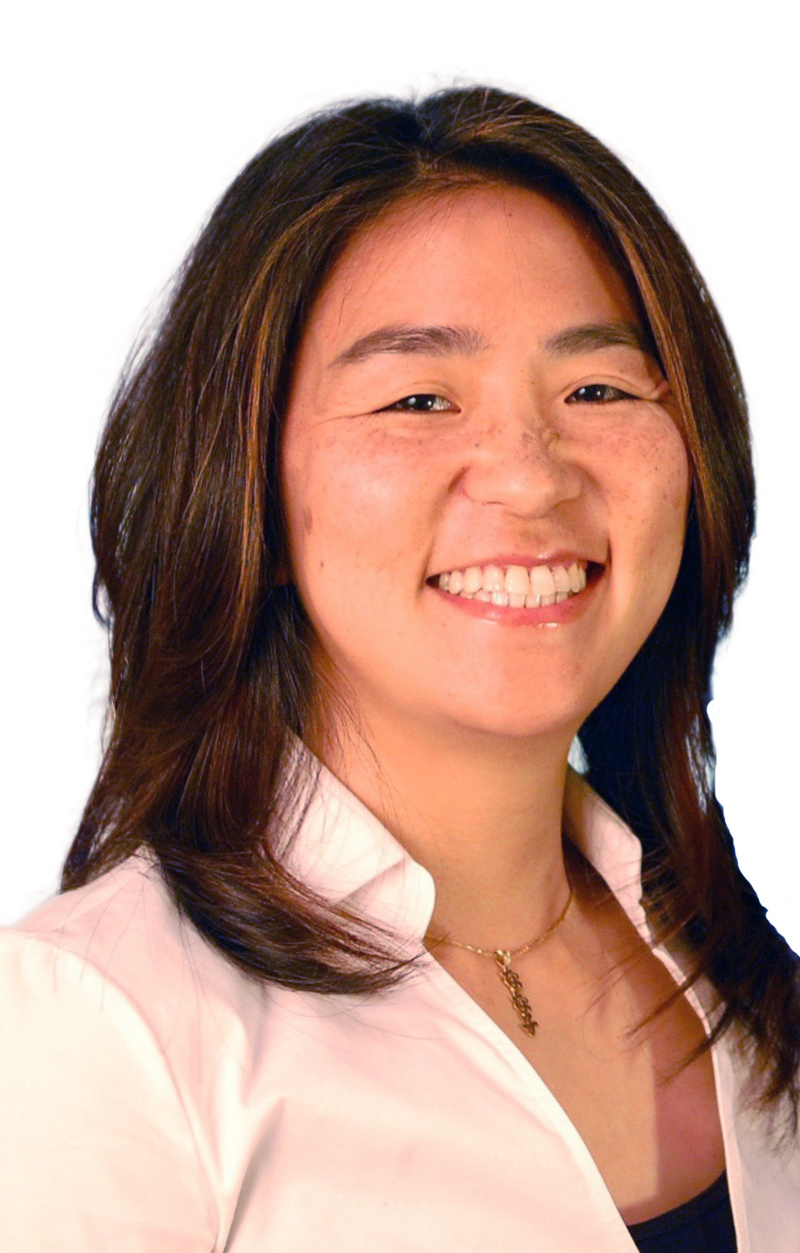 Katrina Shibata, MPH, CHES, HTCP
HTP Ethics Committee Chair
Katrina is honored to serve the Healing Touch community as Chair of the Ethics Committee. Katrina is co-founder of Healing Touch Japan and serves as Executive Director of Be Genki International, an organization which works to spread the "GenKi" Concept - a Japanese word meaning - when energy is flowing at it's natural state, you can be the best person you can be in that moment. She is a Certified Health Education Specialist, with experience in public health research and program development for international non-profit organizations. Katrina is a Healing Touch Certified Practitioner, Healing Touch Instructor-in-Training and Healing Touch mentor, having studied this work since 2008 in both Japan and the United States.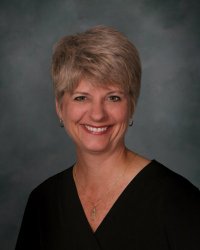 Marilyn H. Stulb, BA, HTCP/I, QM, CCA
HTP Ethics Committee Member
I have been practicing energy medicine since 2003 and found my passion with Healing Touch. I am now teaching Levels 1 and 2, and am finishing my Master's degree in Transpersonal Psychology. My private practice is Healing Touch based with the inclusion of transpersonal mentoring. I am a 39 year flight attendant with American Airlines and a team member of the Critical Incident Response Team (CIRT). I have been honored to present the past few years to 300 plus flight attendants and management in Dallas on meditation, as well as the Flight Attendant Alcohol and Drug Program (FADAP) representing 27 airlines. I am holding the intention to bring this wondrous work of Healing Touch to the airlines. I have two grown and self-supporting daughters whom I love dearly and a wonderful son-in-law. I am an avid Virginia Tech Hokie fan loving college football. I enjoy working out and yoga, and my Springer Spaniel, Alfie!
Gillian Robertson, HTCP
HTP Ethics Committee Member
Gillian is a Healing Touch Certified Practitioner, living in Albany, Western Australia (WA) and has developed a special passion for using Healing Touch to help others to improve and maintain their health and well-being. Gillian has worked within the energy therapy field for over 20 years, is a HTPA Charter member, Steering Committee member for the Australian HTP Association Inc, Co-ordinator for HTP workshops within WA and the Lead for the local Albany Chapter. She supports monthly meetings for practice and networking, holds the State's HTP Library collection and admins the Facebook page, Healing Touch Program WA. Gillian has presented HT sessions for corporate forums in both metro Perth and Albany, held regular promotion days at local expos and markets, and has been a voluntary HTP therapist for Solaris Cancer Care in WA hospitals since 2007. I am honoured and thankful for this opportunity to serve the Healing Touch community and to represent Australia in this capacity. I look at intent and logic in the process, faith and beauty in the future and bring respect and smiles to the table.